Limited Offer! Save 20% on Photo Prints with code: SAVEME20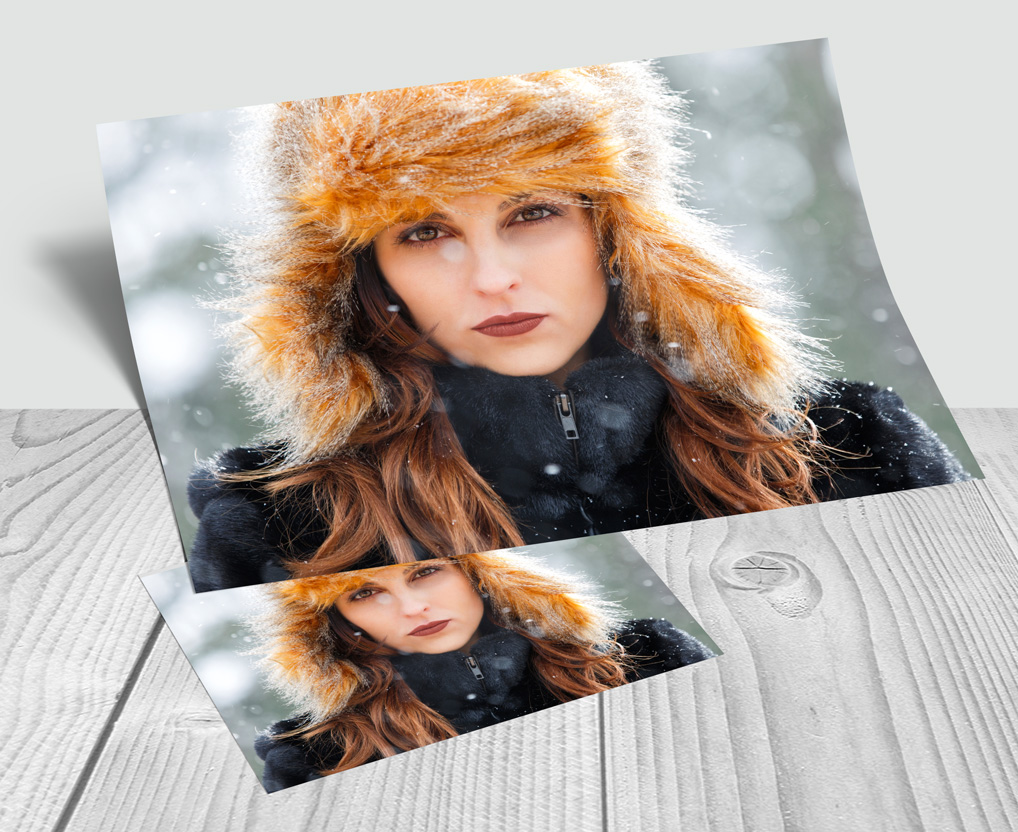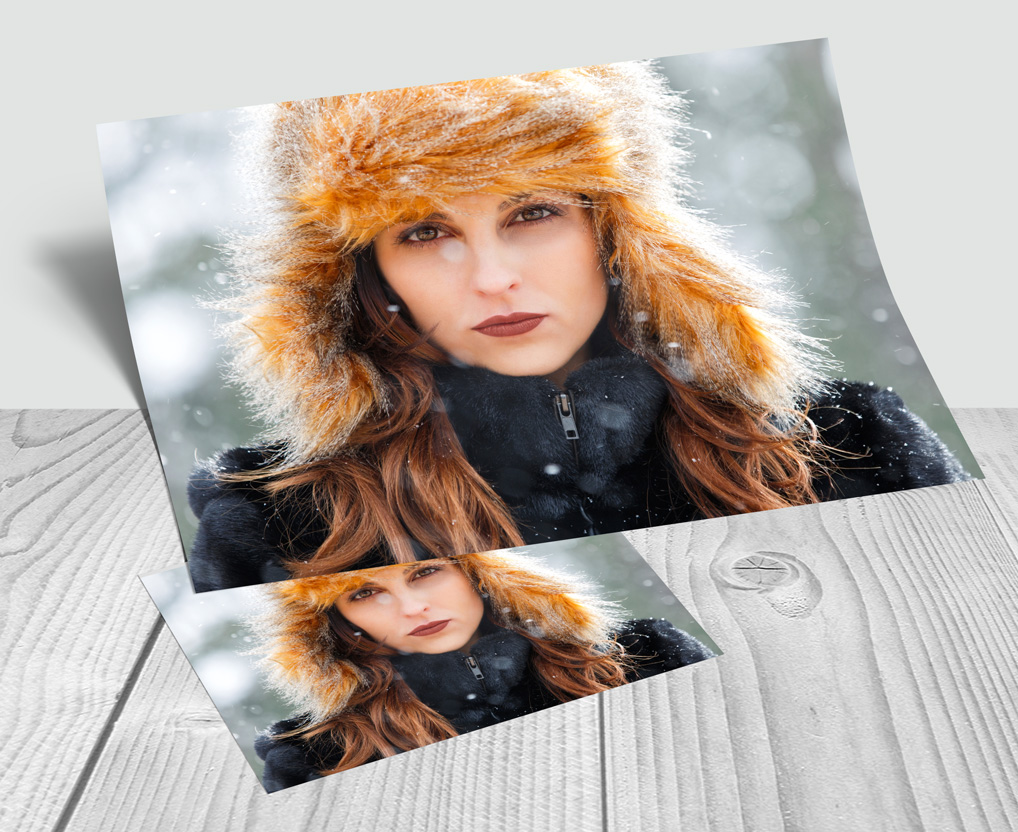 Photo Enlargements
Standard Sizes - from only £4.06 + vat (£4.87 inc. vat)
Order your Large Scale Professional Photo Prints Online
Pro Photo Printing for Photographers
Colour optimised by our in-house experts
Professional Photo Printing available in Gloss or Lustre finishes
Quantity discounted prices
Our professional enlargement photo prints are available in sizes up to 30"x60". Each image is professionally printed in our Pro Lab by our print technicians to ensure premium quality with every order.

Why use Dunns?

With over 100 years experience in the photo industry, Dunns provide only the best quality printing for photographers across the UK. Ordering your photo prints online has never been easier with our new, market-leading Easy Prints. With super-fast upload speeds, multi-edit functionality, enhanced cropping options and dynamic price tracker, we believe our Easy Print system is the leading pro lab online tool across the UK.

Your photos will be printed in our Pro Photo Lab to Heavy Weight Premium 285 gsm photo media paper in Gloss or Lustre finish.

Each large-format image is individually assessed by our print technicians for the ultimate print quality.

Please note that all photo print dimensions are in inches. Please upload your images in sRGB JPG. format.

For smaller sized pro photo prints please visit Pro Photo Prints.
Next Day Delivery - Order before 1pm for next day shipping
Lustre or gloss finish available.
| | | | | | | | | |
| --- | --- | --- | --- | --- | --- | --- | --- | --- |
| 16x20 Pro Photo Enlargement | £9.01 | £10.81 | £6.94 | £8.33 | £6.58 | £7.90 | £5.86 | £7.03 |
| 16x24 Pro Photo Enlargement | £9.06 | £10.87 | £6.98 | £8.38 | £6.60 | £7.92 | £5.89 | £7.07 |
| 18x24 Pro Photo Enlargement | £10.92 | £13.10 | £8.41 | £10.09 | £7.97 | £9.56 | £7.10 | £8.52 |
| 20x20 Pro Photo Enlargement | £10.80 | £12.96 | £8.31 | £9.97 | £7.88 | £9.46 | £7.02 | £8.42 |
| 20x24 Pro Photo Enlargement | £14.78 | £17.74 | £11.38 | £13.66 | £10.79 | £12.95 | £9.61 | £11.53 |
| 20x30 Pro Photo Enlargement | £15.88 | £19.06 | £12.23 | £14.68 | £11.59 | £13.91 | £10.32 | £12.38 |
| 30x40 Pro Photo Enlargement | £33.50 | £40.20 | £33.50 | £40.20 | £33.50 | £40.20 | £33.50 | £40.20 |
| 30x60 Pro Photo Enlargement | £47.80 | £57.36 | £47.80 | £57.36 | £47.80 | £57.36 | £47.80 | £57.36 |
| A2 Pro Photo Enlargement | £9.06 | £10.87 | £5.83 | £7.00 | £4.82 | £5.78 | £4.06 | £4.87 |
If you can't see the size you need give us a call
First Class Post £3.50.
Delivery via tracked courier £8.50.
Click and collect available
You may also like