Limited Offer! Save 20% on Photo Prints with code: SAVEME20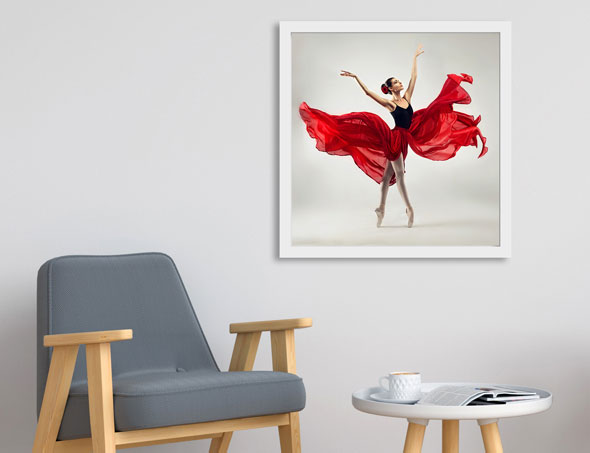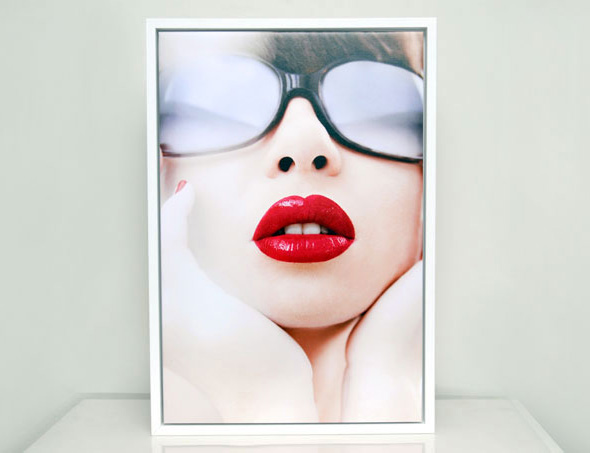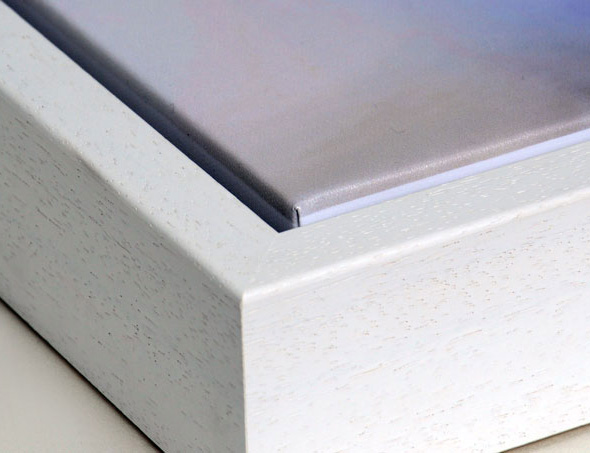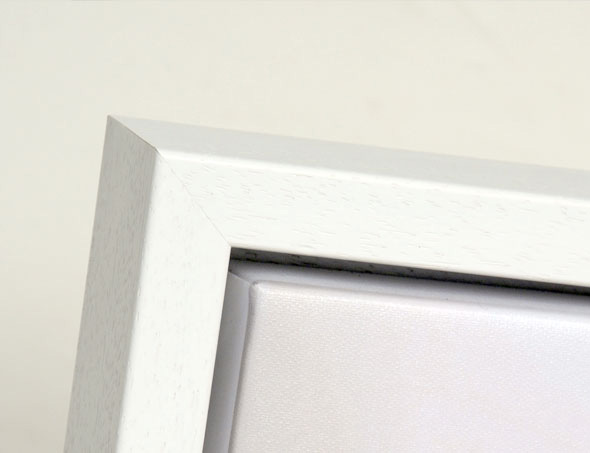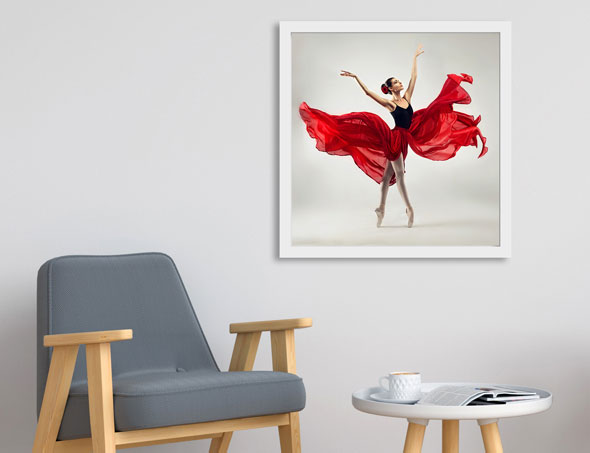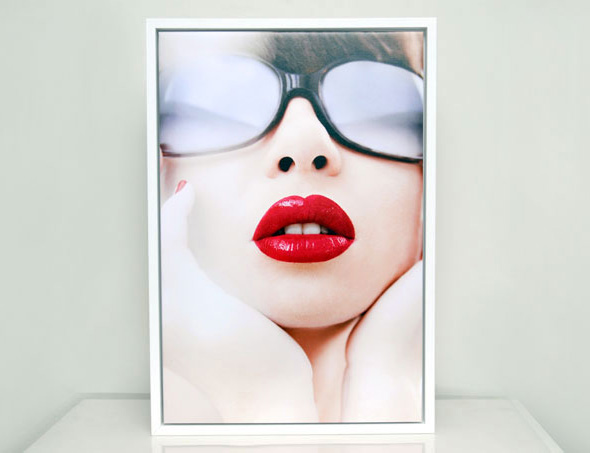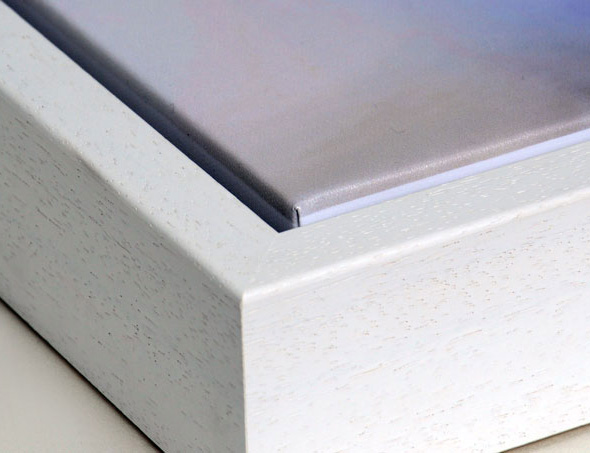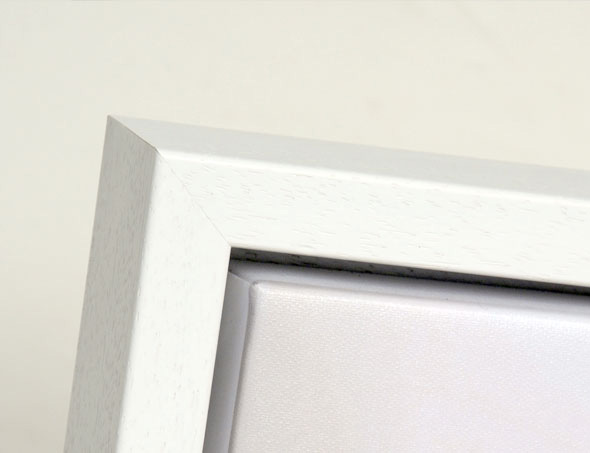 Framed Canvas Inset
Standard Sizes - from only £55.00 + vat (£66.00 inc. vat)
Add elegance to your canvas with our Framed Canvas Inset
Handmade by our master craftsmen in the UK, our Framed Canvas Inset adds a gives an added depth to your canvas print.
Each image is colour checked and professionally printed onto Canvas before being hand stretched onto solid a pine frame and then encased in a luxury black or white moulding.
Our print production is of the highest quality, giving a crisp finish to your canvas with colours that shine. Each Framed Canvas arrives ready to hang and professionally sealed for scratch and splash resistance. Available in sizes up to 30x30". Arrives ready to hang.
Handcrafted within 5 working days
All of our canvas prints are heat sealed which contains a UV inhibitor. This prolongs longevity and helps to prevent your image from fading over time.
Frames arrive 'ready to hang' with rear hanging brackets
Frames are available in black, white or natural
Our Float Frames carry the FSC® (Forest Stewardship Council®) label and are independently certified to assure consumers that they come from forests that are managed to meet the social, economic and ecological needs of present and future generations.
1. Select your image size and orientation
2. Upload your image
3. At the checkout, select your frame colour
| | | | | | | | | |
| --- | --- | --- | --- | --- | --- | --- | --- | --- |
| 10x12 | £55.00 | £66.00 | £ | £0.00 | £55.00 | £66.00 | £55.00 | £66.00 |
| 10x15 | £65.00 | £78.00 | £ | £0.00 | £65.00 | £78.00 | £65.00 | £78.00 |
| 14x11 | £65.00 | £78.00 | £ | £0.00 | £65.00 | £78.00 | £65.00 | £78.00 |
| 14x14 | £65.00 | £78.00 | £ | £0.00 | £65.00 | £78.00 | £65.00 | £78.00 |
| 20x16 | £86.00 | £103.20 | £ | £0.00 | £86.00 | £103.20 | £86.00 | £103.20 |
| 20x20 | £90.00 | £108.00 | £ | £0.00 | £90.00 | £108.00 | £90.00 | £108.00 |
| 20x24 | £110.00 | £132.00 | £ | £0.00 | £110.00 | £132.00 | £110.00 | £132.00 |
| 20x30 | £120.00 | £144.00 | £ | £0.00 | £120.00 | £144.00 | £120.00 | £144.00 |
| 30x30 | £130.00 | £156.00 | £ | £0.00 | £130.00 | £156.00 | £130.00 | £156.00 |
If you can't see the size you need give us a call
Delivery via tracked courier £8.50.
Click and collect available
You may also like