Limited Offer! Save 20% on Photo Prints with code: SAVEME20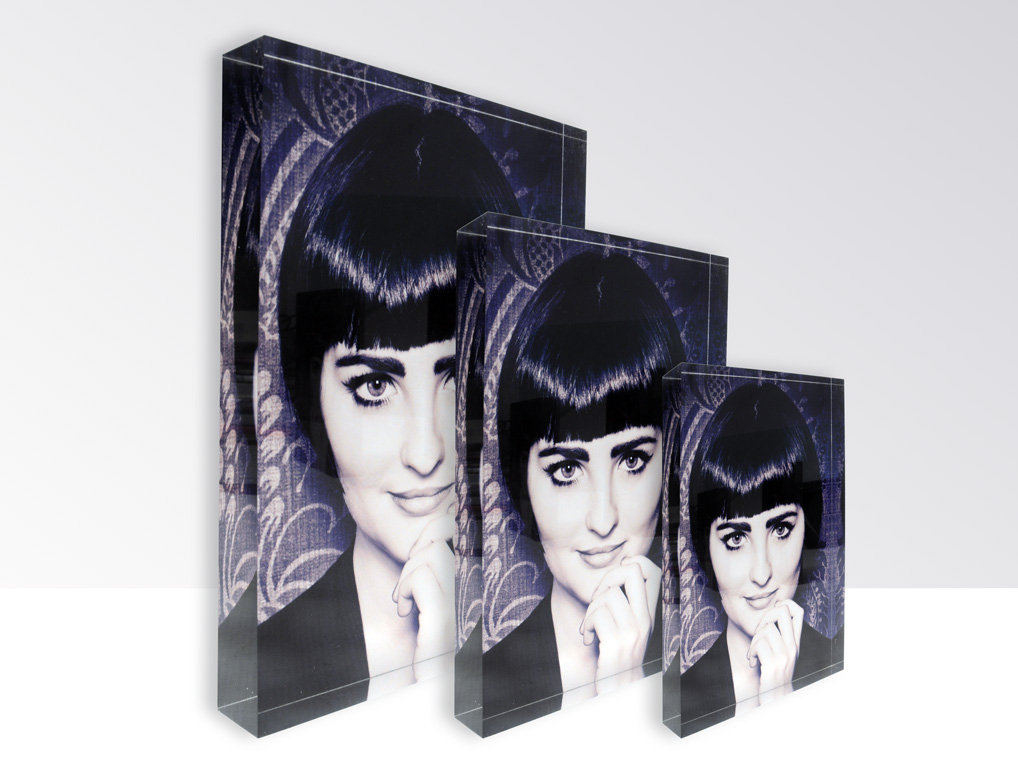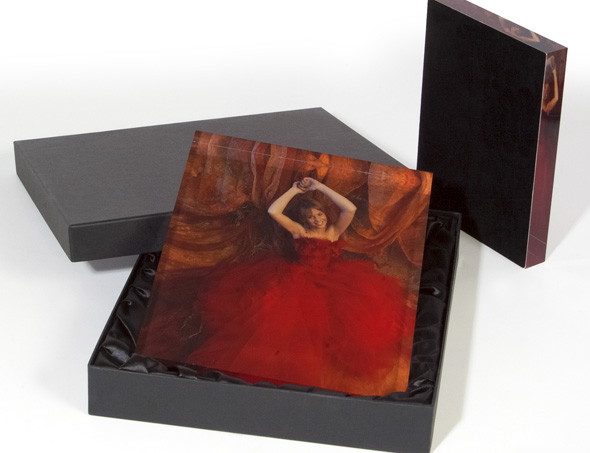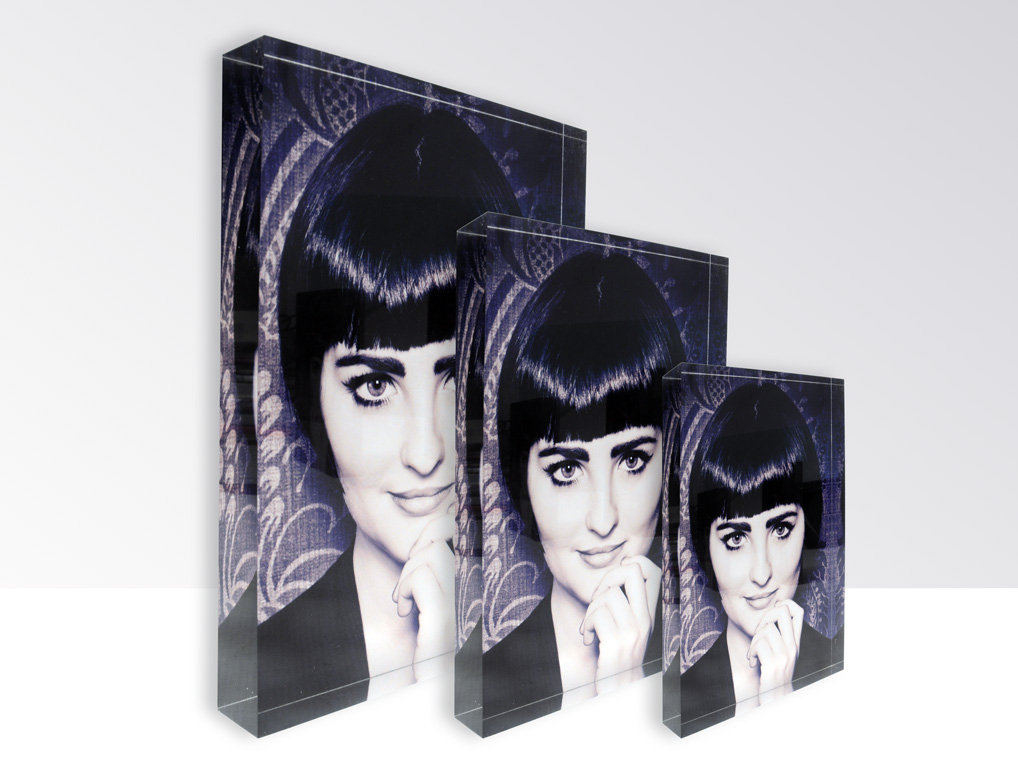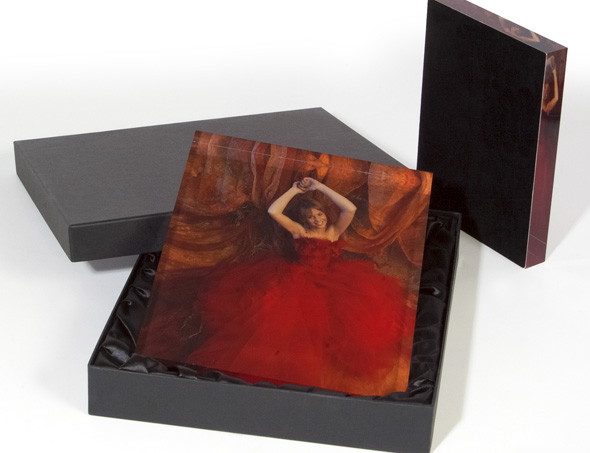 Acrylic Photo Block
Standard Sizes - from only £18.00 + vat (£21.60 inc. vat)
Clear cut, eye-catching presentation
Our Visio Acrylic Photo Block provide a crystal clear, free standing presentation for your image.

Your professional photo print is sealed to a 25mm acrylic block with a transparent border. Expertly finished with Diamond Polished edges and a velvet backing.

Presented in a high quality, silk lined display box. Perfect for portraits, family photography and wedding presentation.
Handcrafted within 5 working days
25mm acrylic glass block
Vibrant, professionally graded photographic print
| | | | | | | | | |
| --- | --- | --- | --- | --- | --- | --- | --- | --- |
| 5x5 Visio Acrylic Block | £18.00 | £21.60 | £ | £0.00 | £18.00 | £21.60 | £18.00 | £21.60 |
| 5x7 Visio Acrylic Block | £23.00 | £27.60 | £ | £0.00 | £23.00 | £27.60 | £23.00 | £27.60 |
| 6x4 Visio Acrylic Block | £18.00 | £21.60 | £ | £0.00 | £18.00 | £21.60 | £18.00 | £21.60 |
| 6x8 Visio Acrylic Block | £26.00 | £31.20 | £ | £0.00 | £26.00 | £31.20 | £26.00 | £31.20 |
| 8x10 Visio Acrylic Block | £32.00 | £38.40 | £ | £0.00 | £32.00 | £38.40 | £32.00 | £38.40 |
If you can't see the size you need give us a call
Delivery via tracked courier £8.50.
Click and collect available
You may also like