Limited Offer! Save 20% on Photo Prints with code: SAVEME20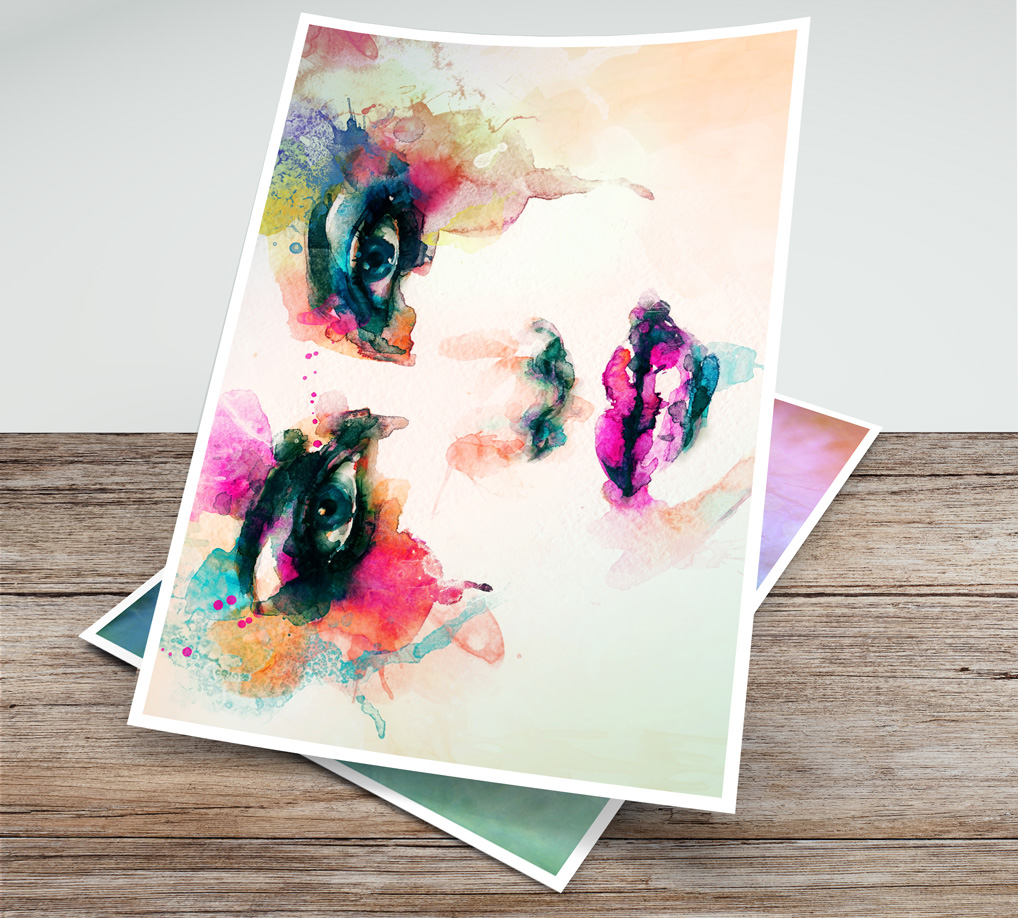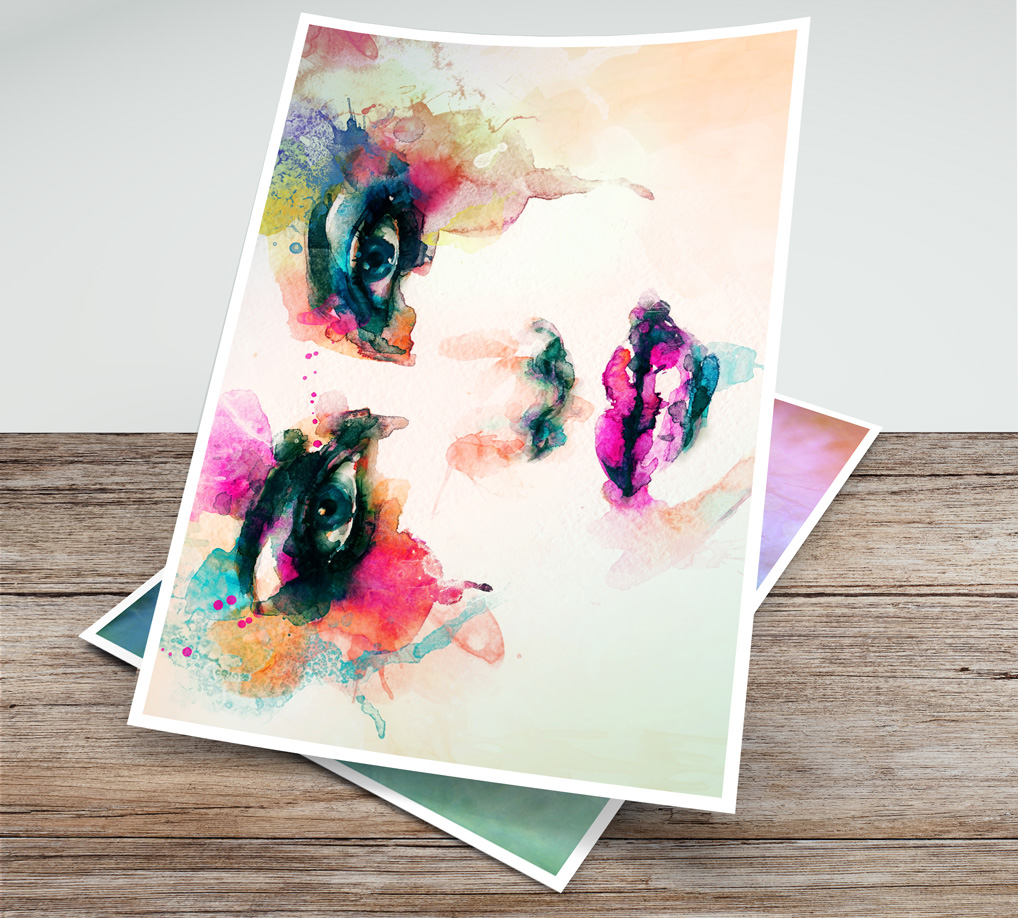 Fine Art Prints
Standard Sizes - from only £7.90 + vat (£9.48 inc. vat)
Order your Fine Art Giclee prints online.
Print your Fine Art photography, illustrations or digital designs with our professional Fine Art Giclee prints. We offer a range of Fine Art Hahnemuhle and Permajet papers to compliment your work.
Each professional print is individually assessed in our Pro Photo Lab and optimised by our colour technicians for the ultimate print quality.

Why use Dunns?

With over 100 years experience, your prints are in safe hands with Dunns. We provide perfect print quality and excellent customer service with every order. Ordering prints online has never been easier with our new, market-leading Easy Prints. With super-fast upload speeds, multi-edit functionality, enhanced cropping options and dynamic price tracker, we believe our Easy Print system is the leading pro lab online tool across the UK.

Please note that all print dimensions are in inches. Please upload your images in sRGB JPG. format.

All Pro Prints up to 18" x 12" will be dispatched on the same day if orders are placed prior to 1pm Mon-Fri

Our Papers

Hahnemuhle Photo Rag 308 gsm
Favoured by photographers wanting to create high quality fine art prints. The Photo Rag surface is fine and with a smooth feel. Ideal for printing both black and white and colour photographs and art reproductions with impressive pictorial depth.

Hahnemuhle German Etching 310gsm
This heavyweight etching board is velvety smooth with a fine surface texture. German Etching® is one of the most popular media worldwide for artwork and photography.

Permajet Smooth Art Silk 300gsm
A really special, 300gsm, acid-free smooth art paper with a totally unique ink receiving layer that exhibits a silk/semi-gloss sheen once printed on. This superb coating is undetectable on the surface until the ink is applied and then bursts forth with a subtle, and yet, vibrant silk sheen. A high level of colour vibrancy can be obtained and the tough surface is resistant to scratches and make sit tough for many applications.

Hahnemuhle Bamboo 290gsm
The world's first digital fine art inkjet paper made from bamboo fibres. Bamboo represents spirituality, naturalness and resource-saving paper production. Particularly suitable for warm-toned colour and monochrome prints, Bamboo really highlights the sensuality of images.

Permajet Museum 310gsm
A 100% cotton rag paper with an enhanced whiter 310gsm base. This acid-free paper upholds the appearance of high-key detail and colours to an exceptional standard. It has a high gamut volume and good ability to return a smooth gradation of skin tone. Works extremely well with images that exhibit a lot of shadow detail and wide colour spectrum making it a good fine art choice for monochrome.
Same Day Delivery - Order before 1pm for same day shipping on prints up to 18"x12"
Photo Rag 308gsm

Bamboo 290gsm

German Etching 310gsm

Museum 310gsm

Smooth Art Silk 300gsm
| | | | | | | | | |
| --- | --- | --- | --- | --- | --- | --- | --- | --- |
| 10x12 Fine Art Print | £7.90 | £9.48 | £ | £0.00 | £7.90 | £9.48 | £7.90 | £9.48 |
| 12x16 Fine Art Print | £12.50 | £15.00 | £ | £0.00 | £12.50 | £15.00 | £12.50 | £15.00 |
| 16x20 Fine Art Print | £15.00 | £18.00 | £ | £0.00 | £15.00 | £18.00 | £15.00 | £18.00 |
| 20x24 Fine Art Print | £22.00 | £26.40 | £ | £0.00 | £22.00 | £26.40 | £22.00 | £26.40 |
| 20x30 Fine Art Print | £25.00 | £30.00 | £ | £0.00 | £25.00 | £30.00 | £25.00 | £30.00 |
| 30x40 Fine Art Print | £42.00 | £50.40 | £ | £0.00 | £42.00 | £50.40 | £42.00 | £50.40 |
If you can't see the size you need give us a call
Delivery via tracked courier £8.50.
Click and collect available
You may also like