Limited Offer! Save 20% on Photo Prints with code: SAVEME20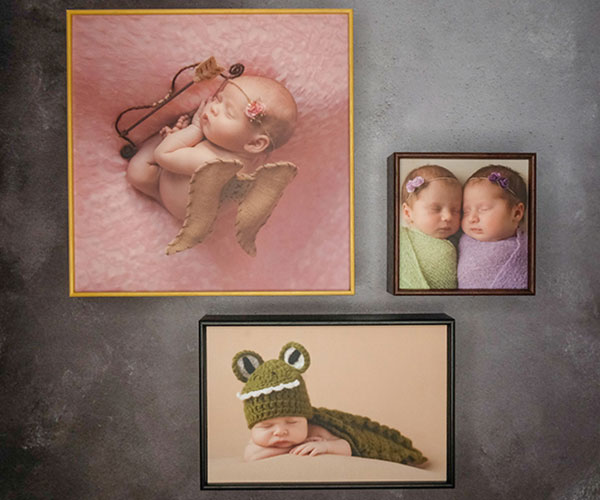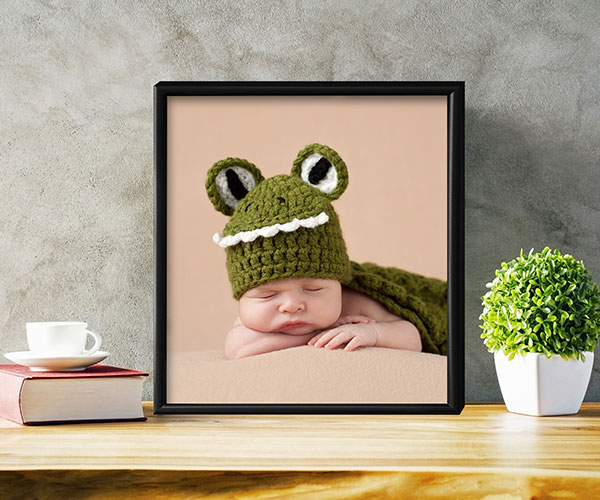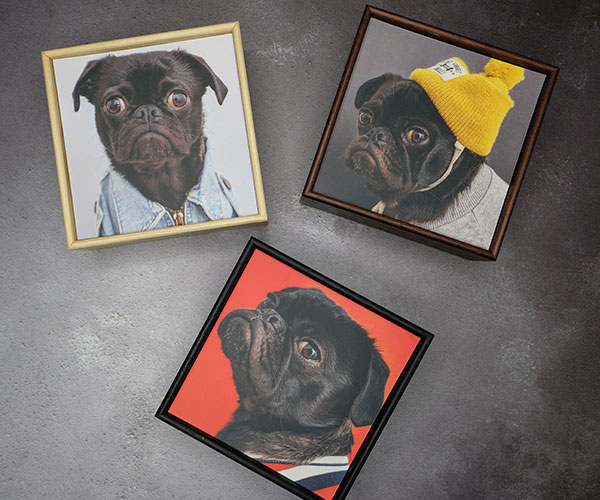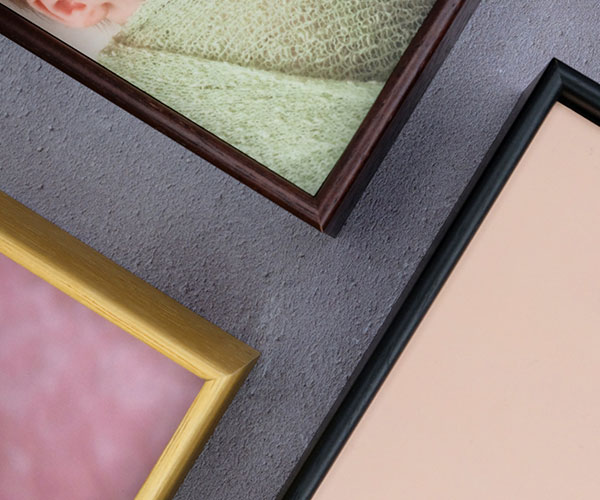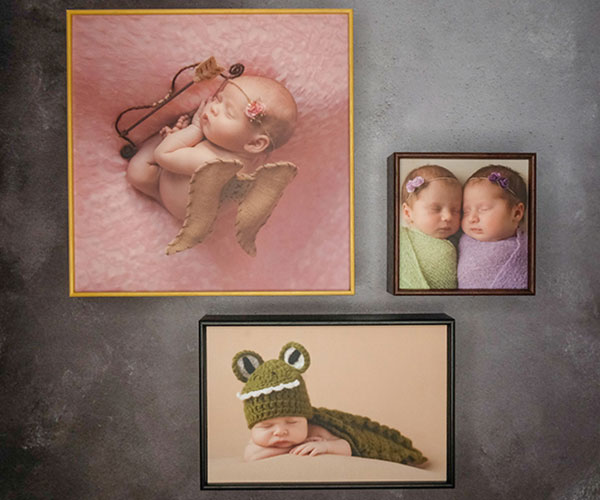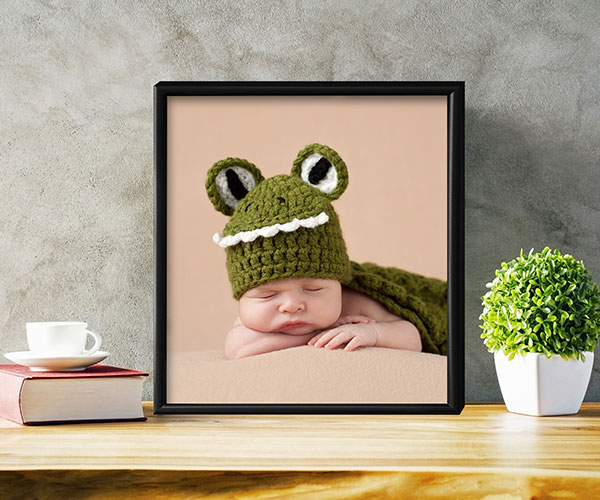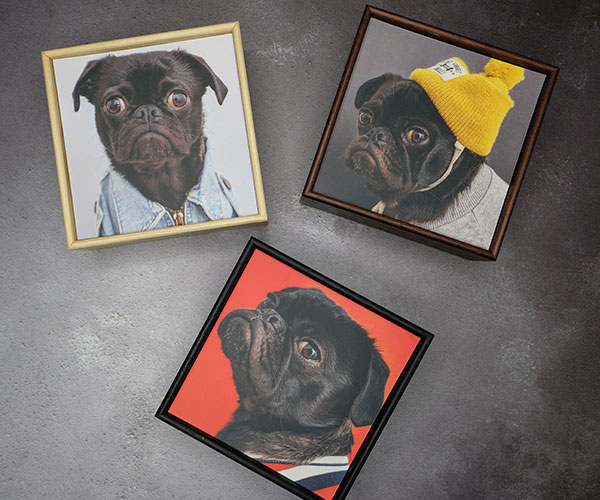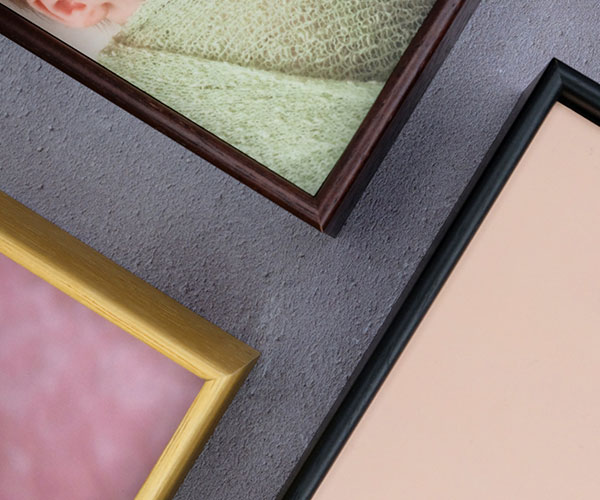 Cubit Photo Frame
Standard Sizes - from only £18.10 + vat (£21.72 inc. vat)
Add a new dimension to your photography with a cubit frame.
Our popular box cubit frame is available for wall hanging or desk presentation.

Each frame includes a professionally graded photographic print which is matt lamiated for protection. The chunky box cubit frame is 2" in depth and available in black, mahogany or pine.
Handcrafted within 5 working days
1. Select your image size and orientation
2. Upload your image
3. At the checkout, select your frame colour
| | | | | | | | | |
| --- | --- | --- | --- | --- | --- | --- | --- | --- |
| 5x5 | £18.10 | £21.72 | £ | £0.00 | £18.10 | £21.72 | £18.10 | £21.72 |
| 5x7 | £18.88 | £22.66 | £ | £0.00 | £18.88 | £22.66 | £18.88 | £22.66 |
| 6x9 | £23.76 | £28.51 | £ | £0.00 | £23.76 | £28.51 | £23.76 | £28.51 |
| 8x10 | £23.90 | £28.68 | £ | £0.00 | £23.90 | £28.68 | £23.90 | £28.68 |
| 10x10 | £26.35 | £31.62 | £ | £0.00 | £26.35 | £31.62 | £26.35 | £31.62 |
| 10x12 | £27.56 | £33.07 | £ | £0.00 | £27.56 | £33.07 | £27.56 | £33.07 |
| 12x15 | £35.11 | £42.13 | £ | £0.00 | £35.11 | £42.13 | £35.11 | £42.13 |
| 16x16 | £46.08 | £55.30 | £ | £0.00 | £46.08 | £55.30 | £46.08 | £55.30 |
| 16x20 | £51.13 | £61.36 | £ | £0.00 | £51.13 | £61.36 | £51.13 | £61.36 |
| 20x20 | £57.17 | £68.60 | £ | £0.00 | £57.17 | £68.60 | £57.17 | £68.60 |
| 20x24 | £63.84 | £76.61 | £ | £0.00 | £63.84 | £76.61 | £63.84 | £76.61 |
| 20x30 | £78.00 | £93.60 | £ | £0.00 | £78.00 | £93.60 | £78.00 | £93.60 |
If you can't see the size you need give us a call
Delivery via tracked courier £8.50.
Click and collect available
You may also like