Limited Offer! Save 20% on Photo Prints with code: SAVEME20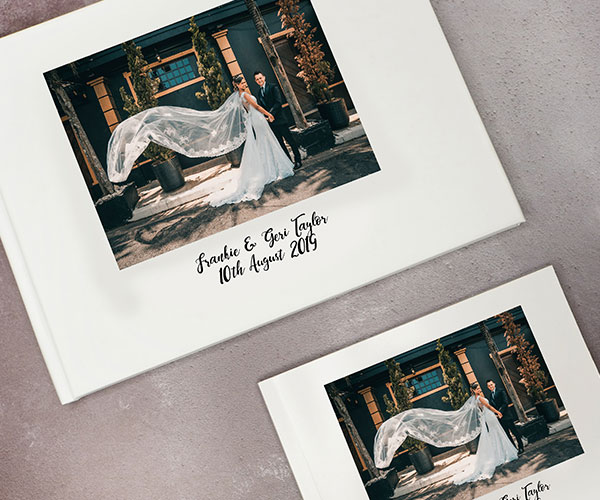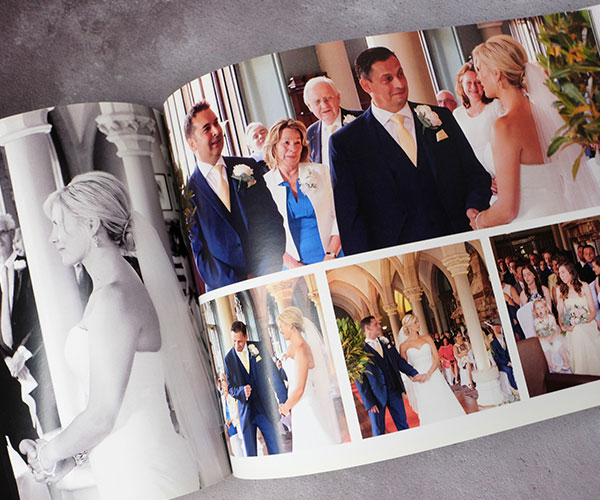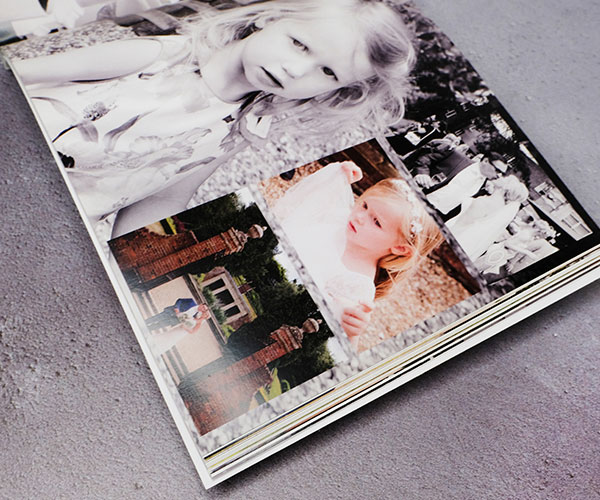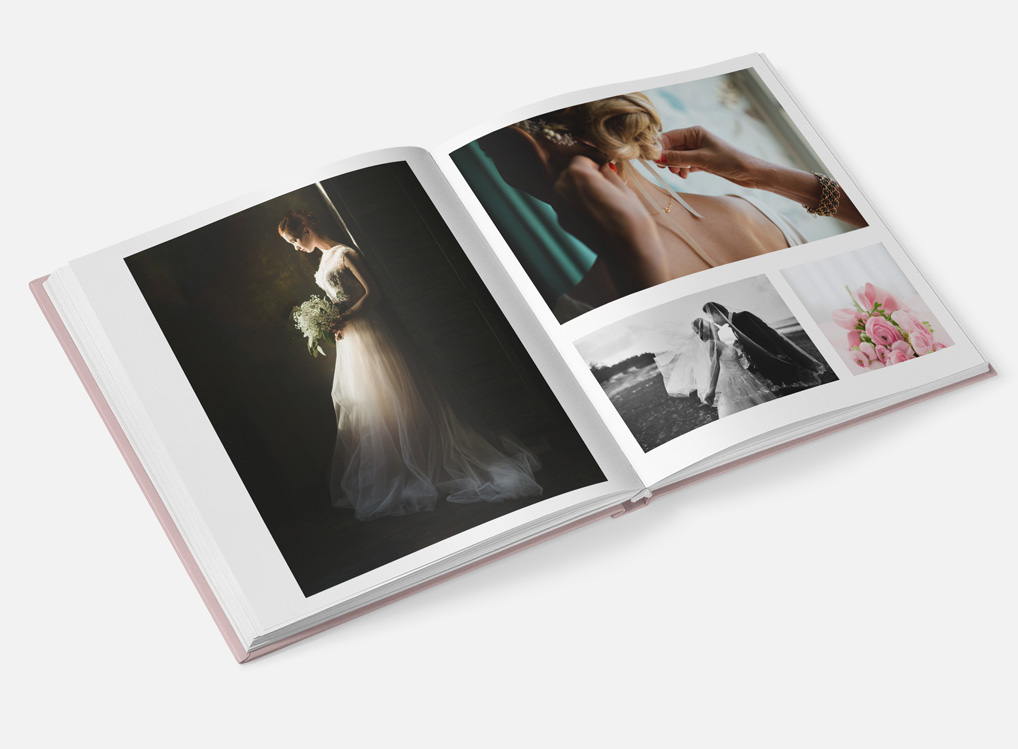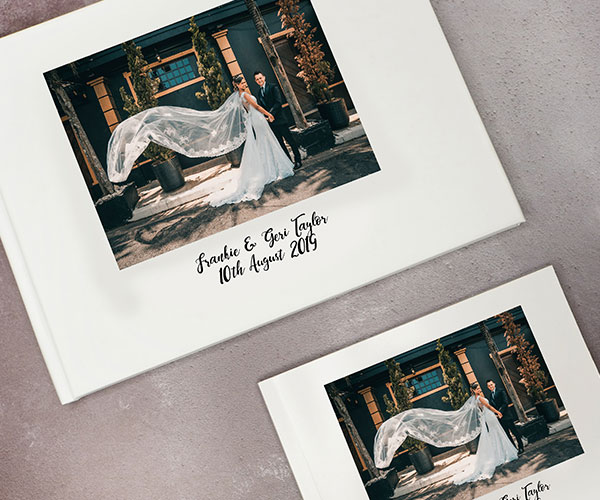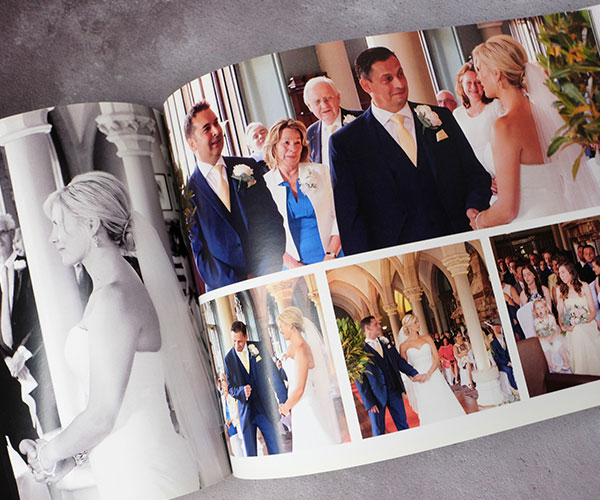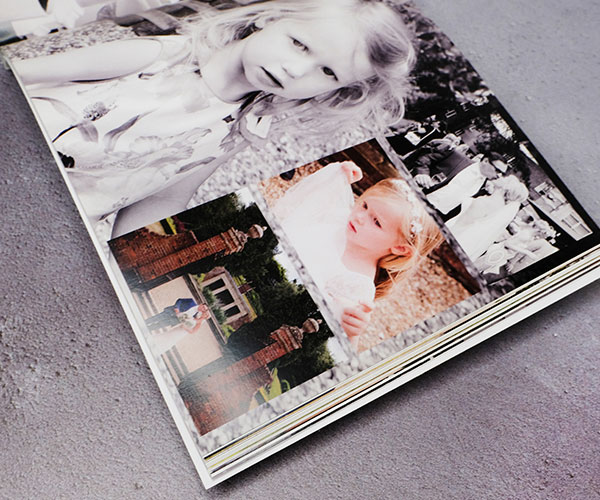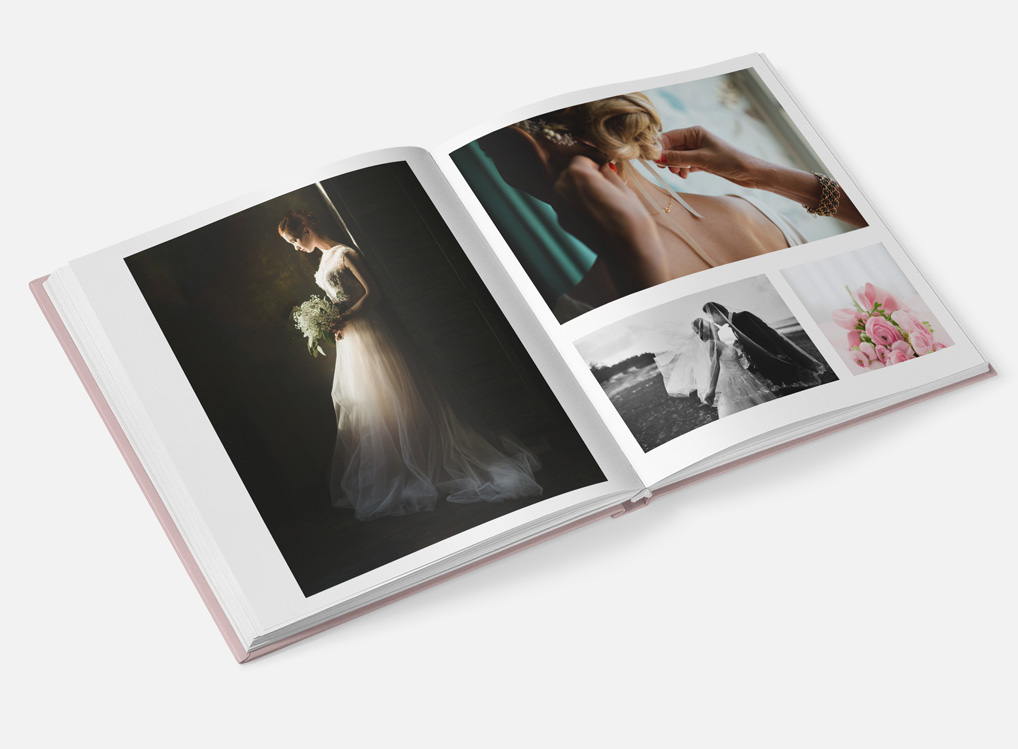 Photo Books
Standard Sizes - from only £23.50
Celebrate your images with our great value Professional Photo Books
Suitable for every occasion, our professional Photo Books are available in a range of sizes, layouts and with hard or soft cover options. Each photo book is laminated offering a protective finish.

All books are perfectly bound producing a clean high-quality presentation. Ideal for special occasions, birthdays, anniversaries and more.
Handcrafted within 5 working days.
High quality 160gsm silk paper.
Option to upgrade to 240gsm.
Hard or Soft cover options available.
| | | | | |
| --- | --- | --- | --- | --- |
| 5x5 Photo Book Hard Back | £28.50 | £ | £28.50 | £28.50 |
| 5x5 Photo Book Soft Back | £23.50 | £ | £23.50 | £23.50 |
| 5x7 Photo Book Hard Back | £28.50 | £ | £28.50 | £28.50 |
| 5x7 Photo Book Soft Back | £23.50 | £ | £23.50 | £23.50 |
| 8x6 Photo Book Hard Back | £37.50 | £ | £37.50 | £37.50 |
| 8x6 Photo Book Soft Back | £30.50 | £ | £30.50 | £30.50 |
| 8x8 Photo Book Hard Back | £37.50 | £ | £37.50 | £37.50 |
| 8x8 Photo Book Soft Back | £30.50 | £ | £30.50 | £30.50 |
| 9x12 Photo Book Hard Back | £47.00 | £ | £47.00 | £47.00 |
| 9x12 Photo Book Soft Back | £40.50 | £ | £40.50 | £40.50 |
| 10x10 Photo Book Hard Back | £49.00 | £ | £49.00 | £49.00 |
| 10x10 Photo Book Soft Back | £42.00 | £ | £42.00 | £42.00 |
| 12x12 Photo Book Hard Back | £52.00 | £ | £52.00 | £52.00 |
| 12x12 Photo Book Soft Back | £45.00 | £ | £45.00 | £45.00 |
| A3 Photo Book Hard Back | £65.00 | £ | £65.00 | £65.00 |
| A3 Photo Book Soft Back | £58.00 | £ | £58.00 | £58.00 |
If you can't see the size you need give us a call
First Class Post £3.50.
Delivery via tracked courier £8.50.
Click and collect available
You may also like