Re-Launch Special! Save 25% on all orders before Mon 22nd Jan with code: DUNNS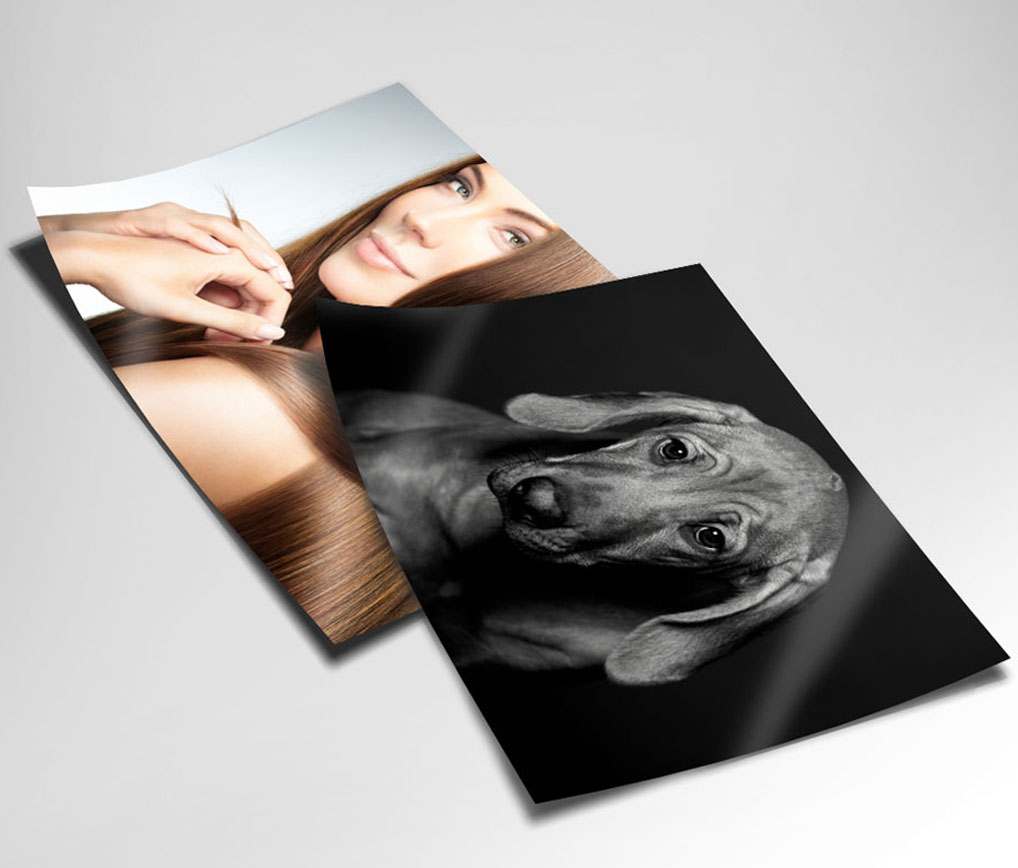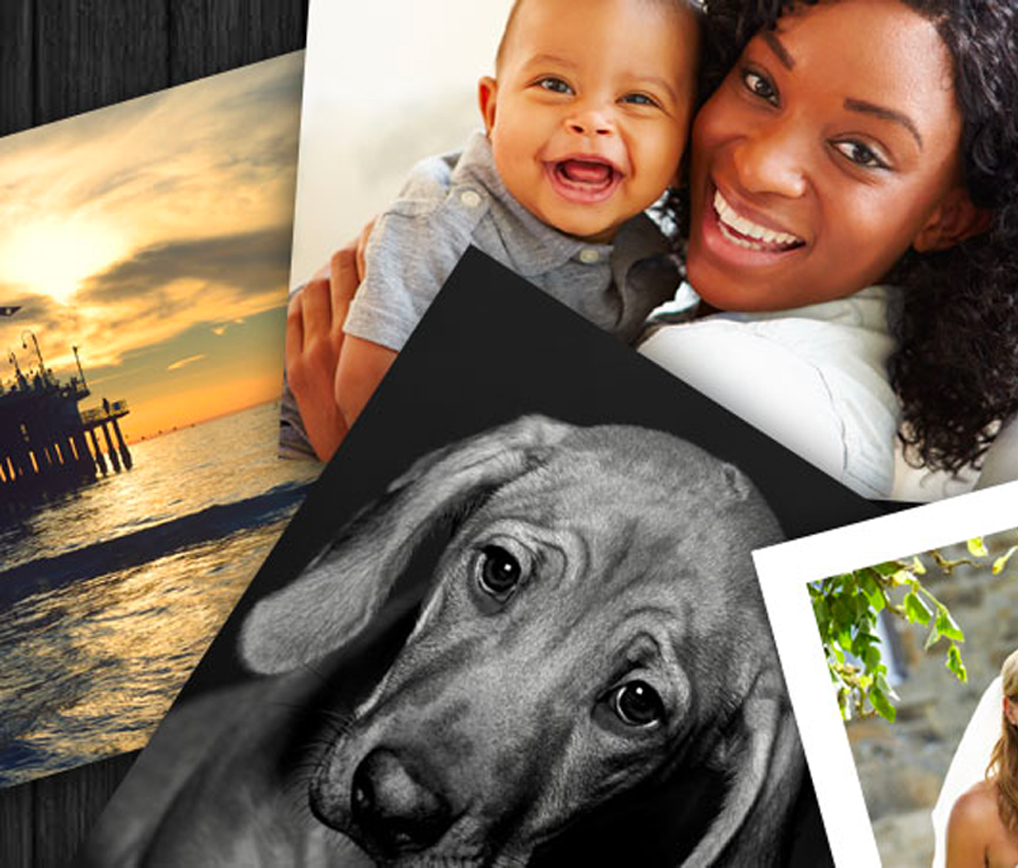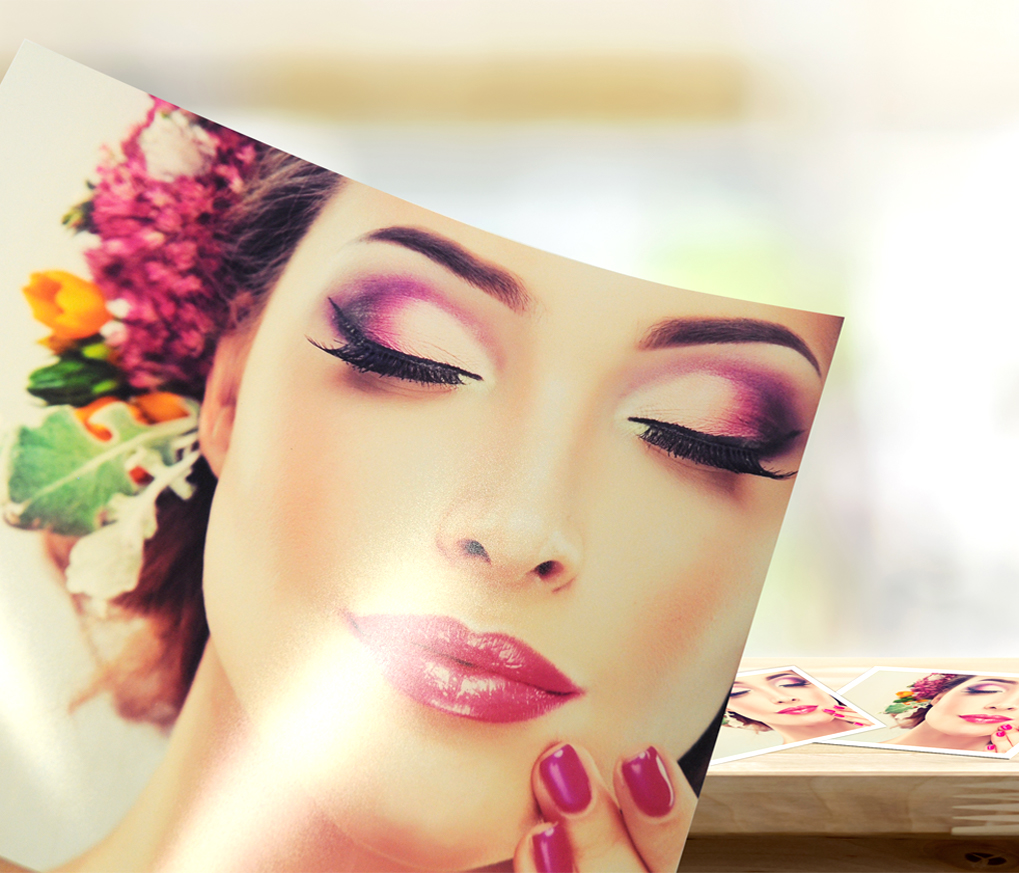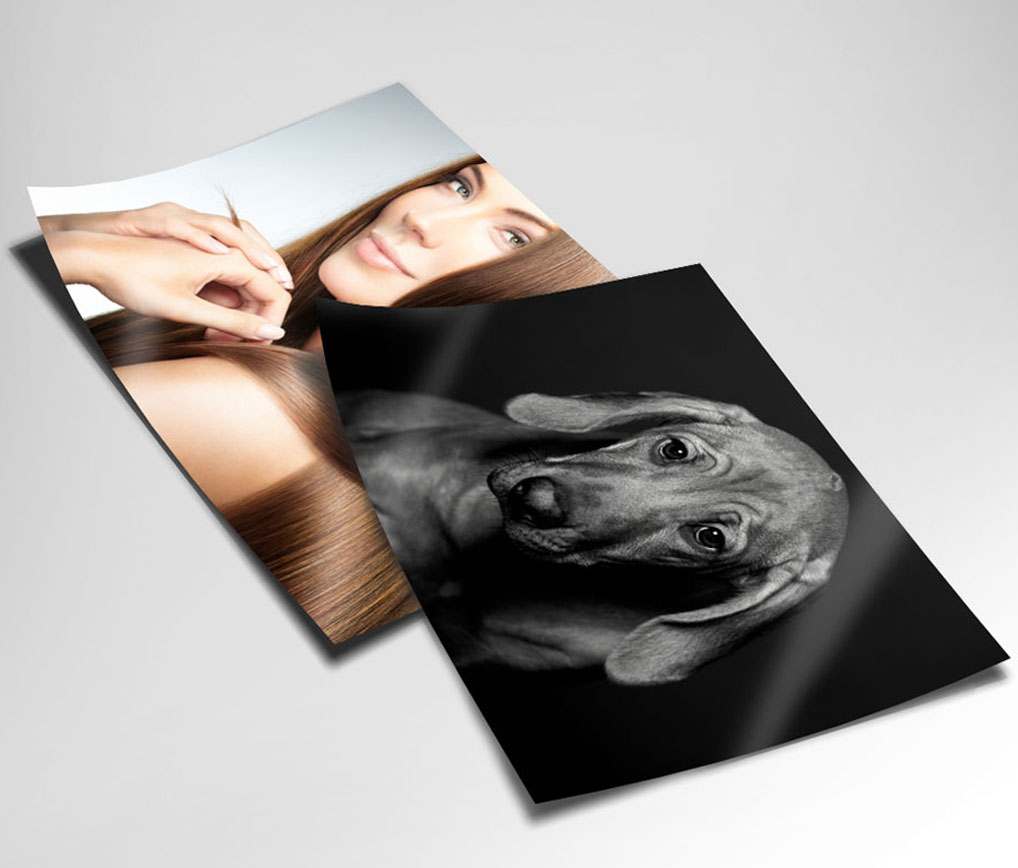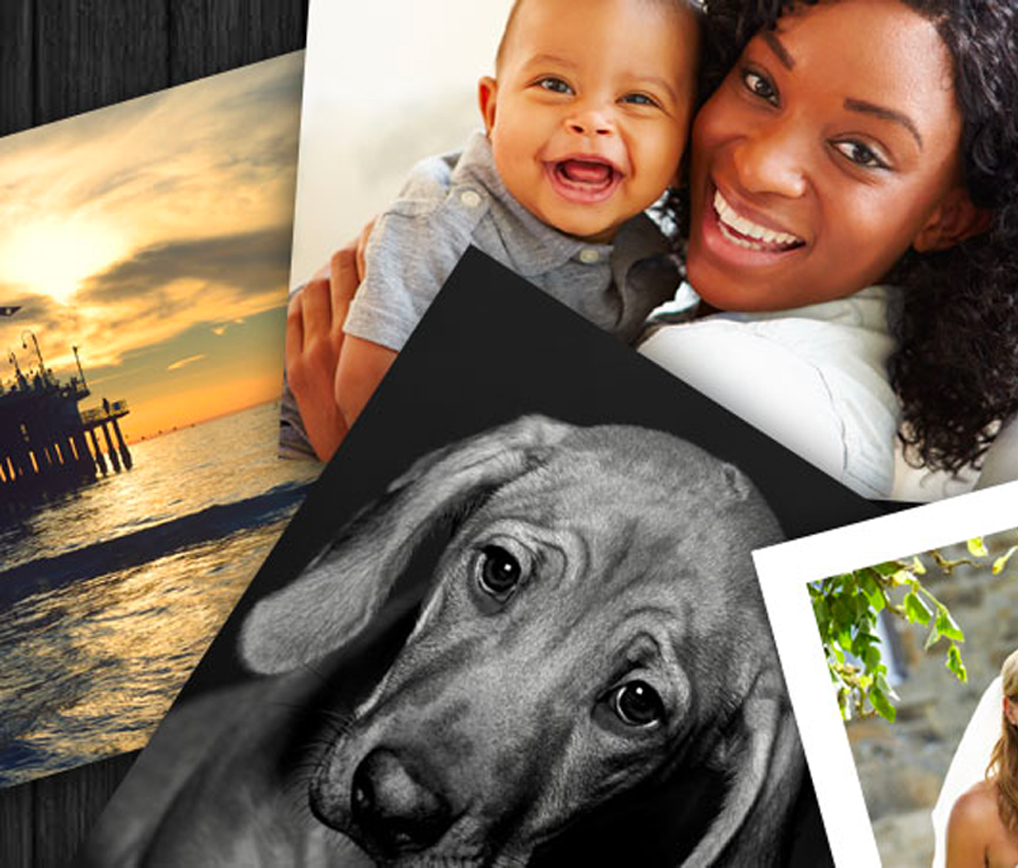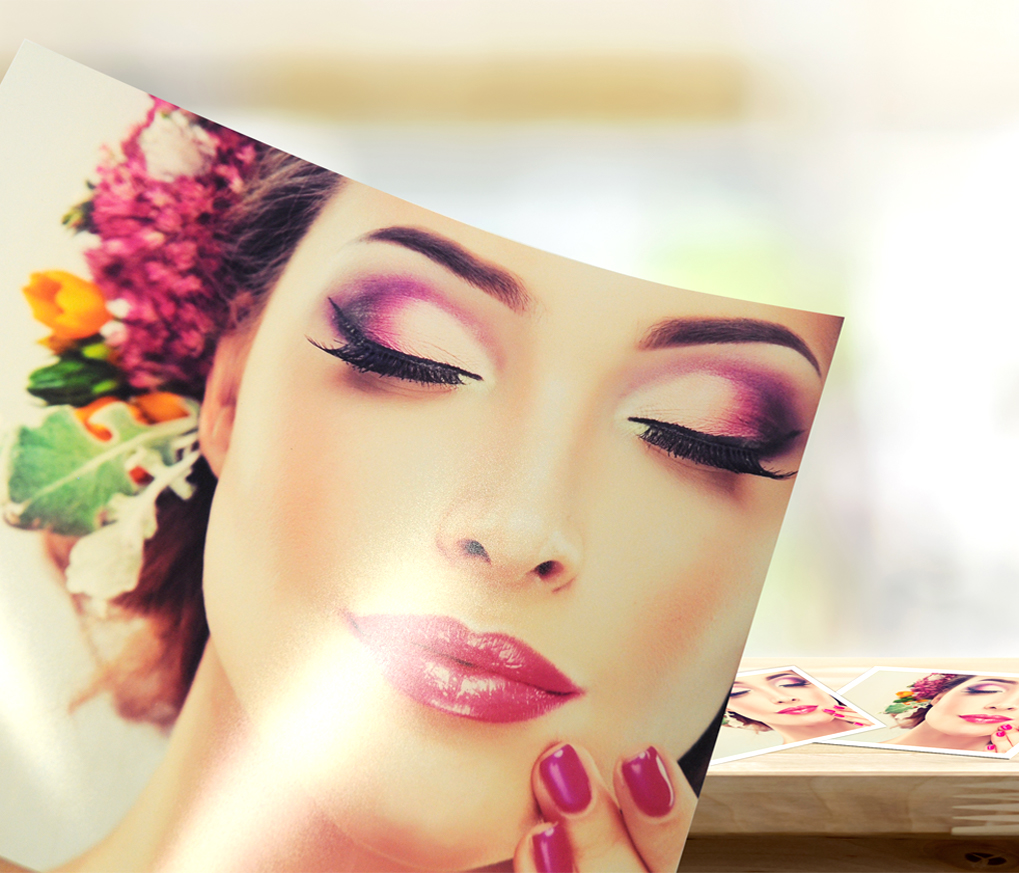 Pro Photo Prints
Standard Sizes - from only £0.76 + vat (£0.91 inc. vat)
Professional Photo Prints with Unrivalled Service.
At Dunns Imaging we provide only the finest quality pro photo prints. Each image is individually assessed and optimised by our colour technicians for the ultimate print quality.

Order your professional photo prints online today, printed to Fuji Crystal Archive Paper in a lustre or gloss finish.
Same Day Delivery - Order before 1pm for same day shipping
Printed to Fuji Crystal Archive Paper, lustre or gloss finishes.
| | | | | | | | | |
| --- | --- | --- | --- | --- | --- | --- | --- | --- |
| 2.5x3.5 Mini Photo Prints | £0.76 | £0.91 | £0.76 | £0.91 | £0.76 | £0.91 | £0.76 | £0.91 |
| 3.5x5 Pro Photo Prints | £0.79 | £0.95 | £0.56 | £0.67 | £0.45 | £0.54 | £0.35 | £0.42 |
| 5x4 Pro Photo Prints | £0.79 | £0.95 | £0.56 | £0.67 | £0.45 | £0.54 | £0.35 | £0.42 |
| 5x5 Pro Photo Prints | £0.79 | £0.95 | £0.56 | £0.67 | £0.45 | £0.54 | £0.35 | £0.42 |
| 5x7.5 Pro Photo Prints | £1.10 | £1.32 | £0.70 | £0.84 | £0.65 | £0.78 | £0.55 | £0.66 |
| 5x7 Pro Photo Prints | £1.10 | £1.32 | £0.70 | £0.84 | £0.65 | £0.78 | £0.55 | £0.66 |
| 6x4 Pro Photo Prints | £0.79 | £0.95 | £0.56 | £0.67 | £0.45 | £0.54 | £0.35 | £0.42 |
| 6x6 Pro Photo Print | £1.20 | £1.44 | £0.95 | £1.14 | £0.90 | £1.08 | £0.70 | £0.84 |
| 6x8 Pro Photo Prints | £1.20 | £1.44 | £0.95 | £1.14 | £0.90 | £1.08 | £0.70 | £0.84 |
| 6x9 Pro Photo Print | £1.20 | £1.44 | £0.95 | £1.14 | £0.90 | £1.08 | £0.70 | £0.84 |
| 7x10 Pro Photo Prints | £1.98 | £2.38 | £1.29 | £1.55 | £1.09 | £1.31 | £0.79 | £0.95 |
| 7x7 Pro Photo Prints | £1.98 | £2.38 | £1.29 | £1.55 | £1.09 | £1.31 | £0.79 | £0.95 |
| 8x10 Pro Photo Prints | £1.98 | £2.38 | £1.30 | £1.56 | £1.10 | £1.32 | £0.80 | £0.96 |
| 8x12 Pro Photo Prints | £2.48 | £2.98 | £1.50 | £1.80 | £1.30 | £1.56 | £1.00 | £1.20 |
| 8x8 Pro Photo Prints | £1.20 | £1.44 | £0.95 | £1.14 | £0.90 | £1.08 | £0.70 | £0.84 |
| 9x12 Pro Photo Prints | £2.48 | £2.98 | £1.50 | £1.80 | £1.30 | £1.56 | £1.00 | £1.20 |
| 9x9 Pro Photo Prints | £2.00 | £2.40 | £1.30 | £1.56 | £1.10 | £1.32 | £0.80 | £0.96 |
| 10x10 Pro Photo Prints | £2.25 | £2.70 | £1.54 | £1.85 | £1.34 | £1.61 | £1.03 | £1.24 |
| 10x12 Pro Photo Prints | £3.02 | £3.62 | £2.50 | £3.00 | £2.01 | £2.41 | £1.50 | £1.80 |
| 10x15 Pro Photo Prints | £4.32 | £5.18 | £3.20 | £3.84 | £3.00 | £3.60 | £2.59 | £3.11 |
| 11x14 Pro Photo Prints | £4.40 | £5.28 | £3.26 | £3.91 | £3.06 | £3.67 | £2.64 | £3.17 |
| 12x12 Pro Photo Prints | £4.40 | £5.28 | £3.26 | £3.91 | £3.06 | £3.67 | £2.86 | £3.43 |
| 12x15 Pro Photo Prints | £4.82 | £5.78 | £3.71 | £4.45 | £3.52 | £4.22 | £3.13 | £3.76 |
| 12x16 Pro Photo Prints | £4.82 | £5.78 | £3.71 | £4.45 | £3.52 | £4.22 | £3.33 | £4.00 |
| 12x18 Pro Photo Prints | £4.83 | £5.80 | £3.72 | £4.46 | £3.52 | £4.22 | £3.14 | £3.77 |
| A3 Pro Photo Prints | £4.82 | £5.78 | £3.71 | £4.45 | £3.52 | £4.22 | £3.13 | £3.76 |
| A4 Pro Photo Prints | £2.48 | £2.98 | £1.50 | £1.80 | £1.30 | £1.56 | £1.20 | £1.44 |
If you can't see the size you need give us a call
First Class Post £3.50.
Delivery via tracked courier £6.50.
Click and collect available
You may also like