Limited Offer! Save 20% on Photo Prints with code: SAVEME20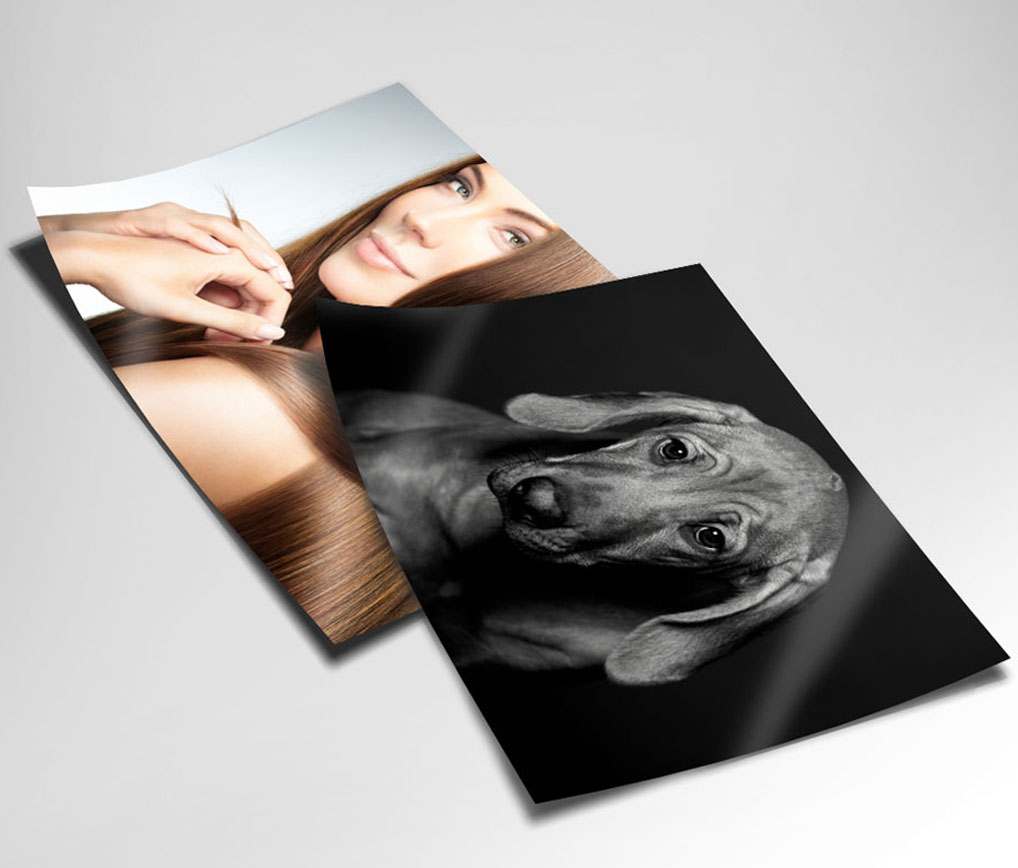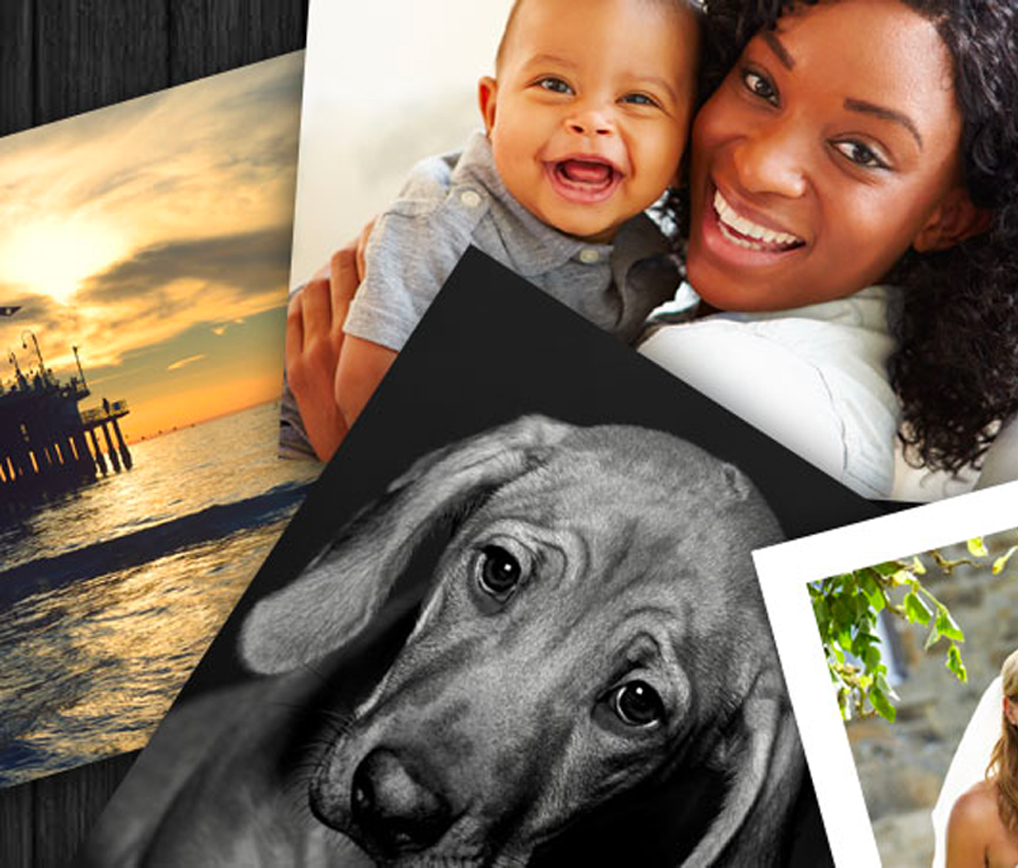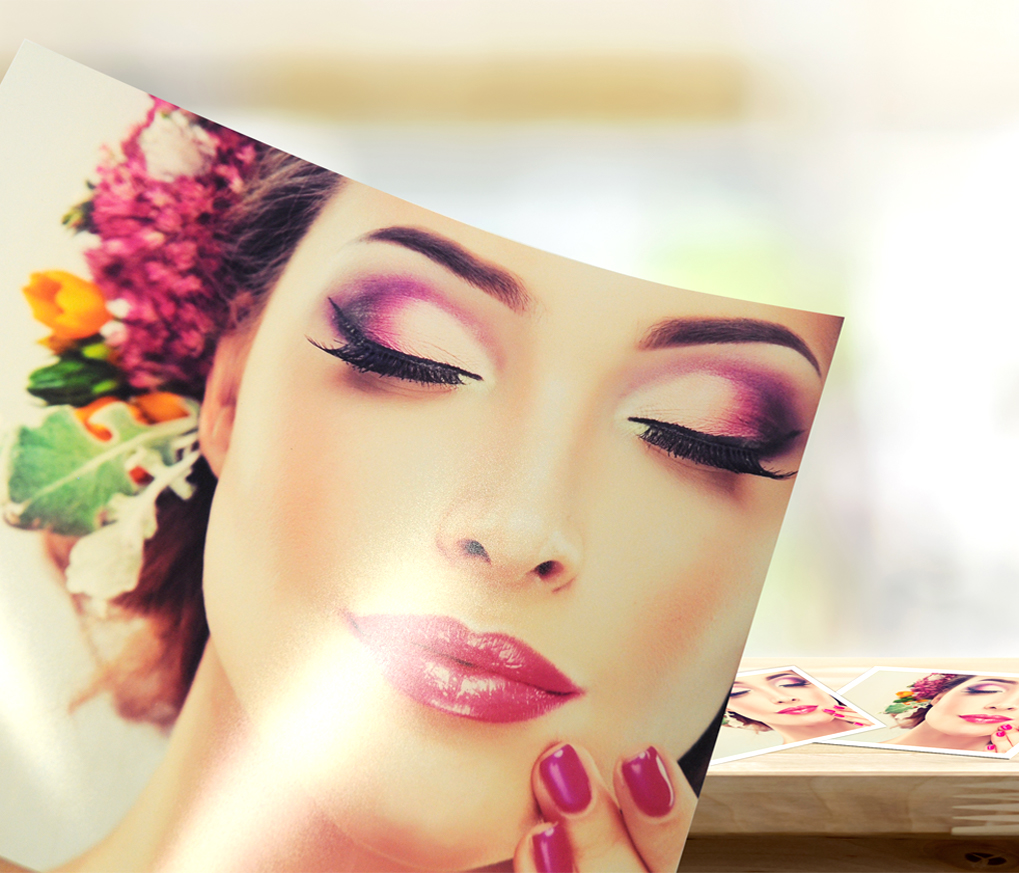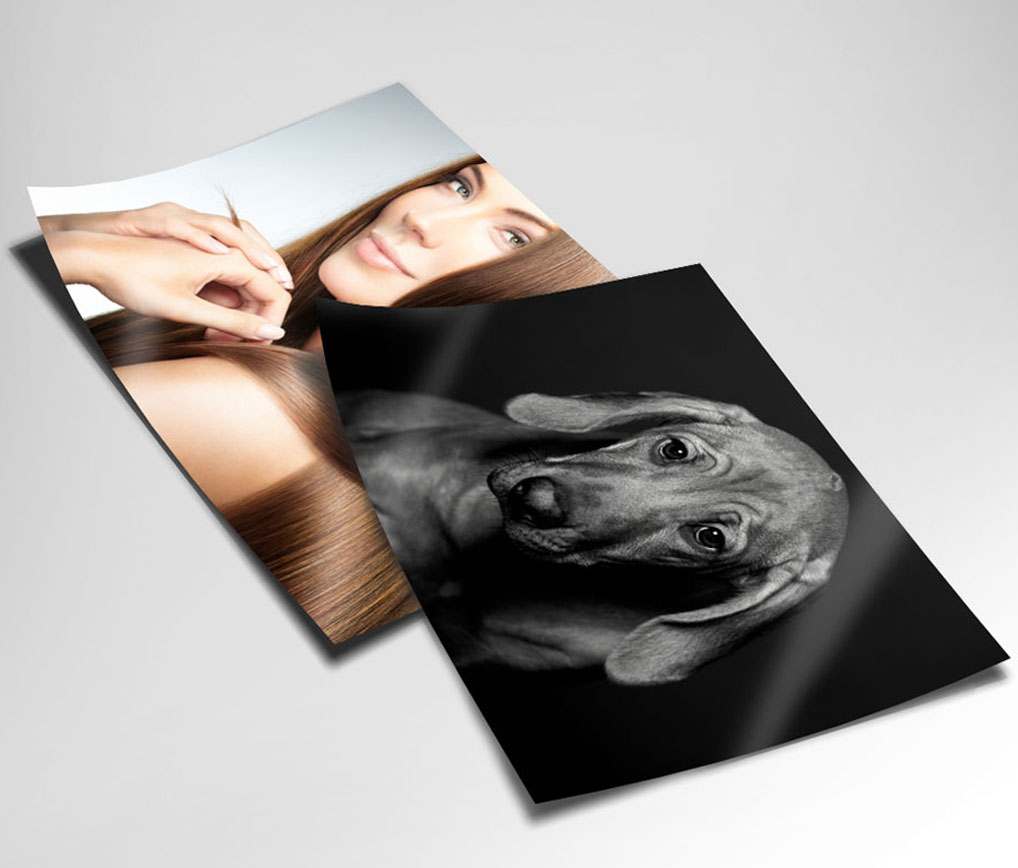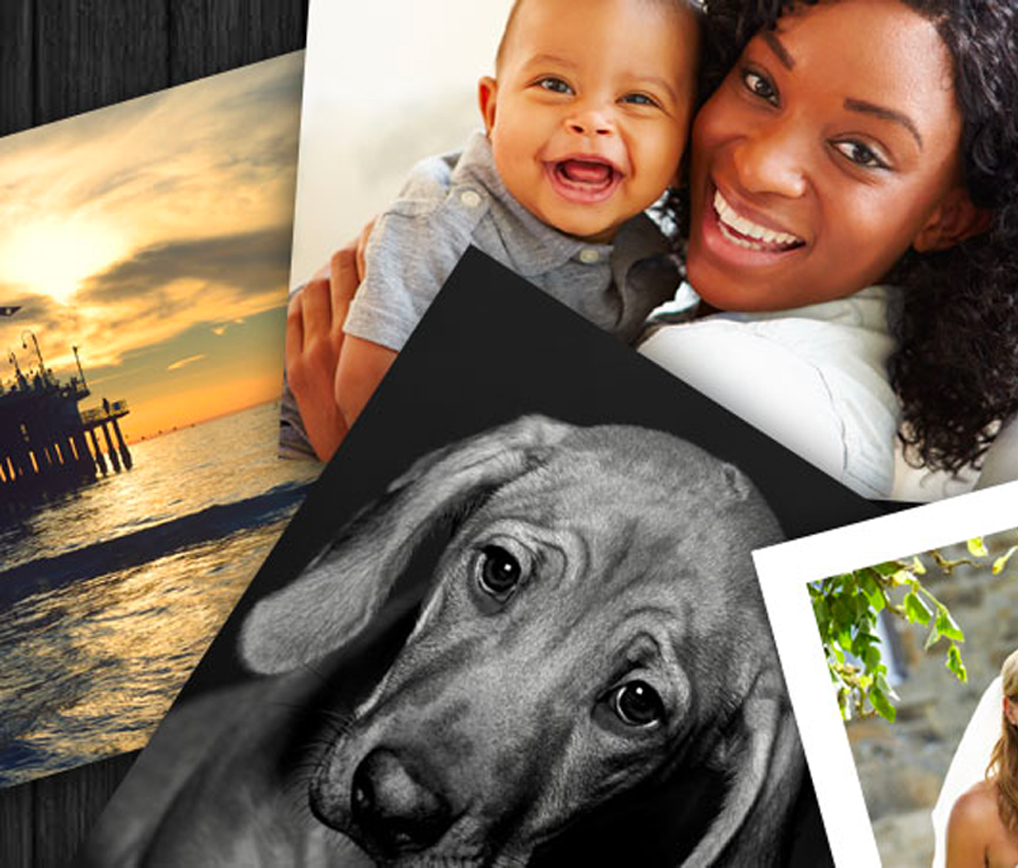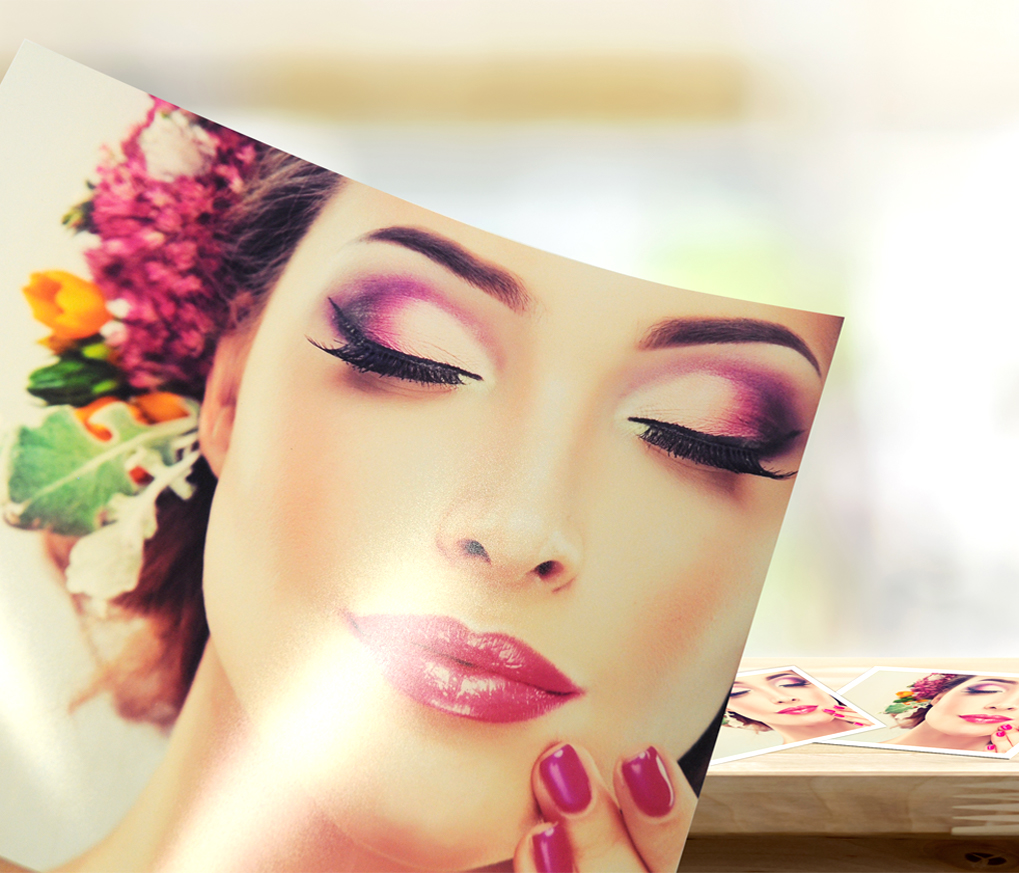 Pro Photo Prints
Standard Sizes - from only £0.35 + vat (£0.42 inc. vat)
Professional Photo Prints with Unrivalled Service.

Colour optimised by our in-house experts
Available in Gloss or Lustre finishes
Pro Media 285g paper
Quantity discounted prices
Professional Photo Printing for Photographers

At Dunns Imaging we provide only the highest standard of pro photo prints. Your image is individually assessed and optimised by our colour technicians for the ultimate professional print quality.

We work with many professional Photographers across the UK to provide quality photographic printing for Weddings, Photo Shoots, Exhibitions, Newborn Photography, Landscapes and much more.

Your images will be printed to Heavy Weight Premium 285 gsm Luster or Gloss photo media paper for superior colour reproduction and a wide colour gamut.

All Professional Prints up to 18" x 12" will be lovingly dispatched on the same day if orders are placed prior to 1pm Mon-Fri.

Please upload your images in sRGB JPG. format.

Please note that all dimensions are in inches.

For photo prints in sizes above 12" x 18" please visit our Photo Enlargements.
Same Day Delivery - Order before 1pm for same day shipping
Printed to Fuji Crystal Archive Paper, lustre or gloss finishes.
| | | | | | | | | |
| --- | --- | --- | --- | --- | --- | --- | --- | --- |
| 2.5x3.5 Mini Photo Prints | £0.76 | £0.91 | £0.76 | £0.91 | £0.76 | £0.91 | £0.76 | £0.91 |
| 3.5x5 Pro Photo Prints | £0.79 | £0.95 | £0.56 | £0.67 | £0.45 | £0.54 | £0.35 | £0.42 |
| 5x4 Pro Photo Prints | £0.79 | £0.95 | £0.56 | £0.67 | £0.45 | £0.54 | £0.35 | £0.42 |
| 5x5 Pro Photo Prints | £0.79 | £0.95 | £0.56 | £0.67 | £0.45 | £0.54 | £0.35 | £0.42 |
| 5x7.5 Pro Photo Prints | £1.10 | £1.32 | £0.70 | £0.84 | £0.65 | £0.78 | £0.55 | £0.66 |
| 5x7 Pro Photo Prints | £1.10 | £1.32 | £0.70 | £0.84 | £0.65 | £0.78 | £0.55 | £0.66 |
| 6x4 Pro Photo Prints | £0.79 | £0.95 | £0.56 | £0.67 | £0.45 | £0.54 | £0.35 | £0.42 |
| 6x6 Pro Photo Print | £1.20 | £1.44 | £0.95 | £1.14 | £0.90 | £1.08 | £0.70 | £0.84 |
| 6x8 Pro Photo Prints | £1.20 | £1.44 | £0.95 | £1.14 | £0.90 | £1.08 | £0.70 | £0.84 |
| 6x9 Pro Photo Print | £1.20 | £1.44 | £0.95 | £1.14 | £0.90 | £1.08 | £0.70 | £0.84 |
| 7x10 Pro Photo Prints | £1.98 | £2.38 | £1.29 | £1.55 | £1.09 | £1.31 | £0.79 | £0.95 |
| 7x7 Pro Photo Prints | £1.98 | £2.38 | £1.29 | £1.55 | £1.09 | £1.31 | £0.79 | £0.95 |
| 8x10 Pro Photo Prints | £1.98 | £2.38 | £1.30 | £1.56 | £1.10 | £1.32 | £0.80 | £0.96 |
| 8x12 Pro Photo Prints | £2.48 | £2.98 | £1.50 | £1.80 | £1.30 | £1.56 | £1.00 | £1.20 |
| 8x8 Pro Photo Prints | £1.20 | £1.44 | £0.95 | £1.14 | £0.90 | £1.08 | £0.70 | £0.84 |
| 9x12 Pro Photo Prints | £2.48 | £2.98 | £1.50 | £1.80 | £1.30 | £1.56 | £1.00 | £1.20 |
| 9x9 Pro Photo Prints | £2.00 | £2.40 | £1.30 | £1.56 | £1.10 | £1.32 | £0.80 | £0.96 |
| 10x10 Pro Photo Prints | £2.25 | £2.70 | £1.54 | £1.85 | £1.34 | £1.61 | £1.03 | £1.24 |
| 10x12 Pro Photo Prints | £3.02 | £3.62 | £2.50 | £3.00 | £2.01 | £2.41 | £1.50 | £1.80 |
| 10x15 Pro Photo Prints | £4.32 | £5.18 | £3.20 | £3.84 | £3.00 | £3.60 | £2.59 | £3.11 |
| 11x14 Pro Photo Prints | £4.40 | £5.28 | £3.26 | £3.91 | £3.06 | £3.67 | £2.64 | £3.17 |
| 12x12 Pro Photo Prints | £4.40 | £5.28 | £3.26 | £3.91 | £3.06 | £3.67 | £2.86 | £3.43 |
| 12x15 Pro Photo Prints | £4.82 | £5.78 | £3.71 | £4.45 | £3.52 | £4.22 | £3.13 | £3.76 |
| 12x16 Pro Photo Prints | £4.82 | £5.78 | £3.71 | £4.45 | £3.52 | £4.22 | £3.33 | £4.00 |
| 12x18 Pro Photo Prints | £4.83 | £5.80 | £3.72 | £4.46 | £3.52 | £4.22 | £3.14 | £3.77 |
| A3 Pro Photo Prints | £4.82 | £5.78 | £3.71 | £4.45 | £3.52 | £4.22 | £3.13 | £3.76 |
| A4 Pro Photo Prints | £2.48 | £2.98 | £1.50 | £1.80 | £1.30 | £1.56 | £1.20 | £1.44 |
If you can't see the size you need give us a call
First Class Post £3.50.
Delivery via tracked courier £6.50.
Click and collect available
You may also like